-PAST EVENT-
-SALT RIVER TUBING 2014-
Another fantastic adventure
It was just as good as last year
The three day two night trip to Fountain Hills AZ. was fun for all. The Inn @ Eagle Mountain. has hosted us for the last 6 years and "it don't get no better". After a day of tubing what could be better than your own Jacuzzi tub? Well, every room comes with Jacuzzi and fireplace. Not only that but in true Fred's Playland style, these luxury accommodations were not $300, or $200, but only $69 per night.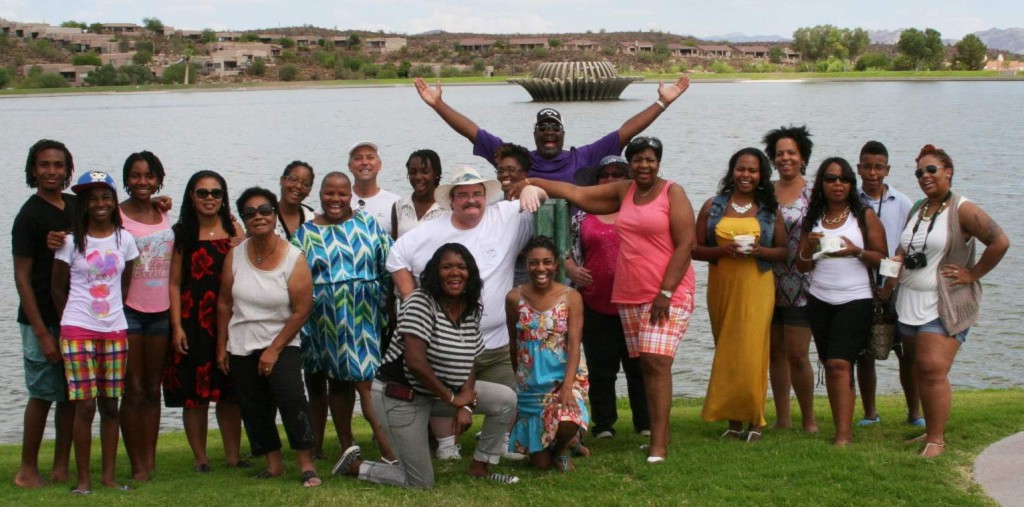 I CAN'T BELIEVE WE GAVE AWAY
OVER $3000 IN PRIZES
In 2014 we rocked the house!