Kayaking on Mission Bay
Saturday September 23rd – 10:00 am–

EVENT SOLD OUT

–
Sept. 23rd is the day and you're all invited. Aqua Adventures has invited you and me and all our friends for a day of kayaking on the bay. This event is for everyone, no matter what your skill level. There will be instructors to teach you the ins and outs of this great sport. we will be on the bay for about 2 hours then head over to the park for some refreshments. The price of this event is only $25 per person and that includes snacks, drink, kayak rental, safety gear, and all the smiles you can handle. Sign up early so you don't get left out. Click below to submit your RSVP

This will be a huge summer kayaking party. You will see Mission Bay from a totally different perspective. A few Sea Lions may even come over and say hello. Many of you attended the last kayaking event, so you know how much fun it can be. For all you first timers, You are in for a treat.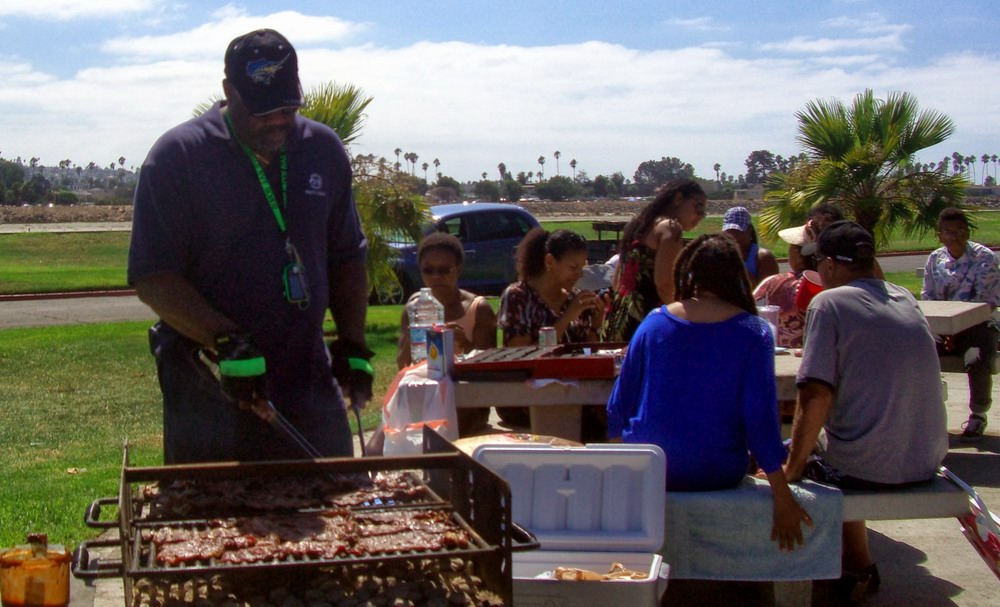 JUST ANNOUNCED


STEAK COOKOUT WILL FOLLOW KAYAKING
The cost of all this including instructions, boat & equipment, & picnic is only $25 per person. There is however a limited amount of space and number of boats so get your reservations in early. All you have to do is click the pay button and follow the payment instructions. We haven't done this event for a few years but a lot of you have been asking for it. Well here is your opportunity to get out on the water and have a good time. I hope to see you all come out and enjoy this great summer event.

Your Payment confirmation is your reservation
Please state the event you are responding to. Sept. 23rd is the day and you're all invited. Aqua Adventures has invited you and me and all our friends for a day of kayaking on the bay. This event is for all of you no matter what your skill level. There will be instructors to teach you the ins and outs of this great sport. we will be on the bay for about 2 hours then head over to the park for a Carne Asada cookout. The price of this event is only $25 per person and that includes food, drink, kayak rental, safety gear, and all the smiles you can handle. Sign up early so you don't get left out. Click below to submit your RSVP