JOIN FRED'S PLAYLAND FOR
THE DR. PHIL SHOW ROADTRIP
Tuesday, February 20th, 2018
PARAMOUNT STUDIOS HOLLYWOOD

We will depart from:
The First United Methodist Church
2111 Camino del Rio South – San Diego, CA 92108
5:30am – Returning by 6:00pm
We are on the "A" list now and considered Dr. Phil's favorite audience. Which means we will get first consideration for give away show, shows with special guests, and other perks.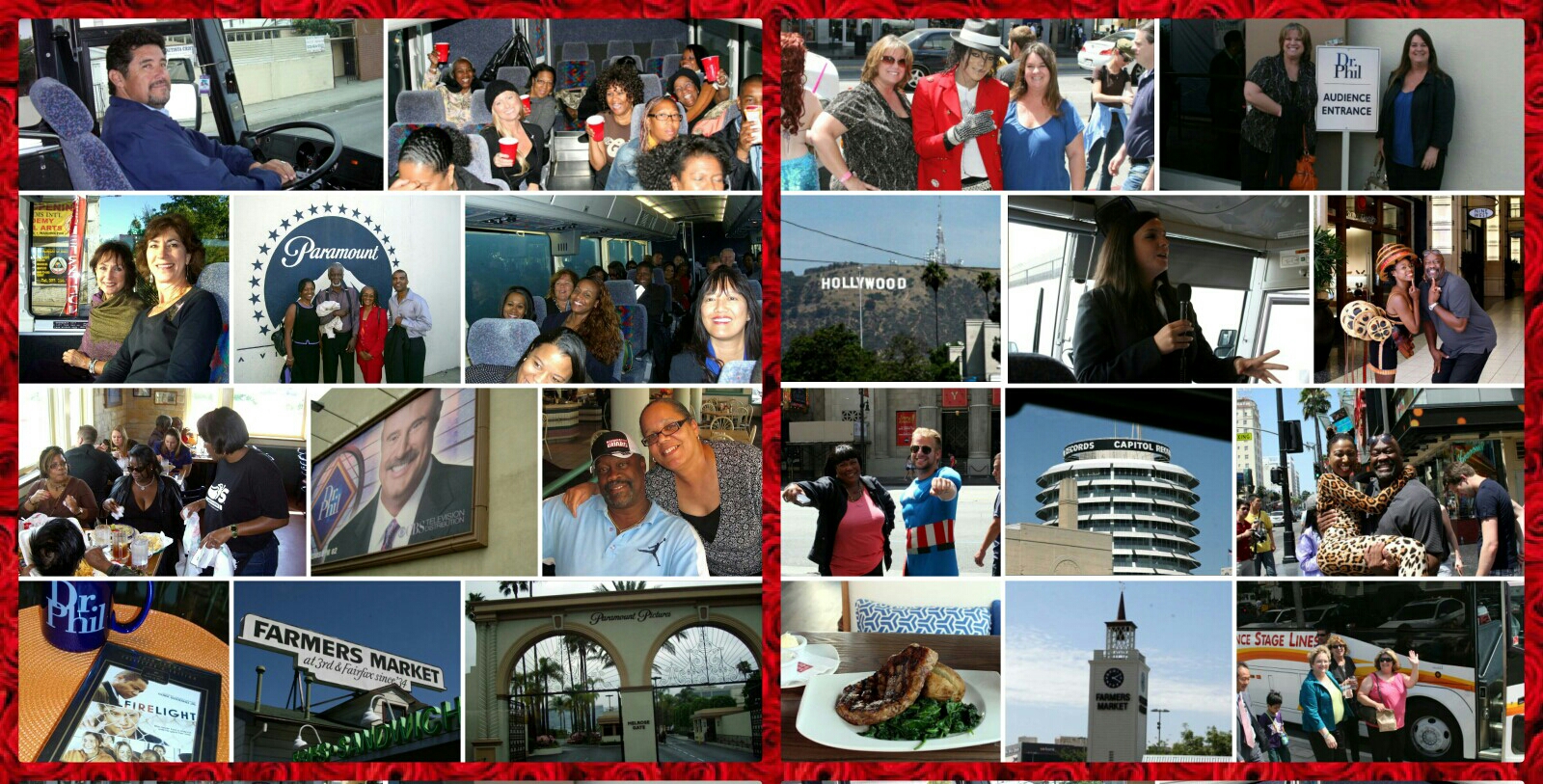 -Best Part-
The cost for this trip is only $15.00
Get ready for some fun and get ready to smile. We will depart from San Diego at 5:30am and travel to Beautiful Paramount Studios in Hollywood, CA. We are invited to participate in one and possibly two show tapings. You will enjoy all the fun and excitement of being an audience member and maybe even be on TV.


You must be over 16 years old to attend. The price you pay will include your transportation, snacks, water, soft drinks PayPal fees, and some surprises. Dinner will be at your expense at a top secret (but very reasonable:) Los Angeles area location Where else can you find a trip like this for only 15 bucks?
Payment Instructions
$15.00 per personReservations will be confirmed via e-mail