July 13th, 14th, 15th, 2018
This trip is going to be CRAZY FUN


-SOLD OUT-



Luxury Coach, Resort Accommodations, Great Itinerary, and Fun Fun Fun!
The date is set and the countdown has begun for the big Phoenix River Trip. On July 13th our road trip will begin. We will depart from:
Dave & Busters


2931 Camino Del Rio North


San Diego, 92108
at 7:00am.


We will arrive in Phoenix early afternoon and check in to our fabulous suites sponsored by

 THE INN AT EAGLE MOUNTAIN.


This will be our home base on the trip and every room is equipped with a fireplace & jacuzzi.




The resort has added a few new amenities including a restaurant.




Massages will also be available by reservation only. We will make a visit to the

 Famous Fountain Hills Fountain 

and we will have two nights by the pool with hosted cocktails:)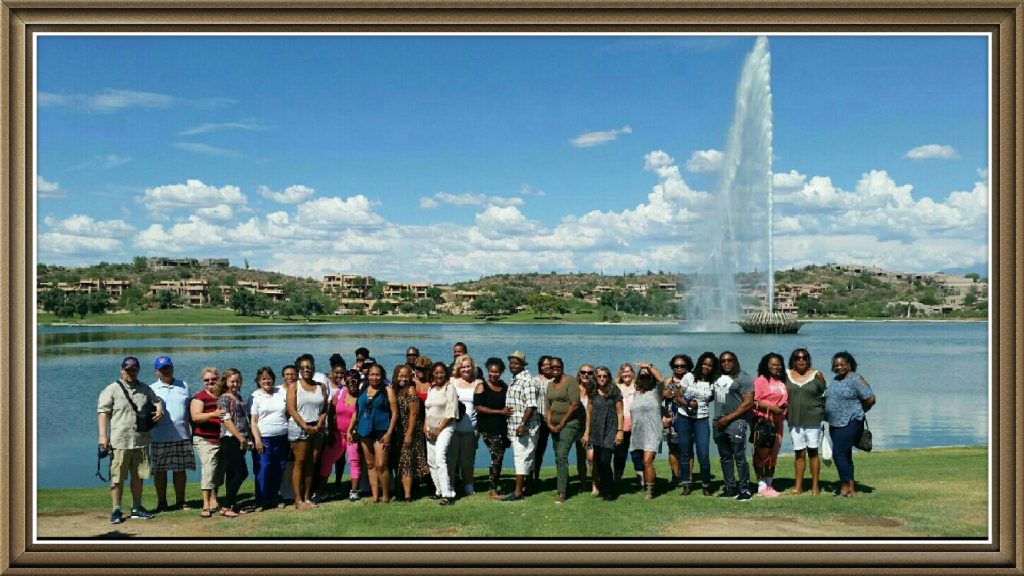 There

will be a mixer on Friday night and the tubing event will be on Saturday. We will have lots of time on the river and a great place to relax at the resort. Saturday night will be pool party night. For those of you who do not wish to challenge the river, you just relax and enjoy the resort, play a round of golf at the

 Eagle Mountain Country Club,

or just lounge around the pool. 

We

will depart from the resort Sunday morning and make a breakfast stop along the way. And to top off the weekend, we will have an incredible Interstate 8, onboard wine party. How's that for fun?




Itinerary subject to change.
This trip includes:
Bus transportation via Highline Charters.
Two nights accommodations @ The Inn @ Eagle Mountain.
Tubing and bus transfer fee..
Cocktails, soft drinks, & snacks on the bus
Hosted cocktail party.
Hosted pool party.
Wine party on return trip.
and a special TOP SECRET souvenir for each person

You will take care of your own meals
but prices will be very reasonable
Contact
Fredsplayland@aol.com
Please email me with any questions