ROSARITO MEXICO


-SOLD OUT – SOLD OUT-


PARTY TRIP WITH RPK
May 12, 2018 – 9:00am to 10:00pm
$67.00 per person
Come join RP&K & Fred's Playland for this amazing annual event. This trip seem to get bigger every year and the fun never stops.
The day starts with our departure from 5075 Federal Blvd. 4, 5, 6 busses deep, we make the trek across the Tijuana border and on to Rosarito Beach. We spend the first few hours with a full buffet lunch at Ortega's. We'll spend those hours eating, dancing, and enjoying bottomless tequila shots like only Mexico can do.
From there we'll travel down the road to Papa's & Beer. There will be cocktails, more dancing, DJ, Mechanical Bull, Lounge chairs and horses on the beach. You can also do a little shopping if you like. There will be plenty of time and the Margaritas are GREAT!!!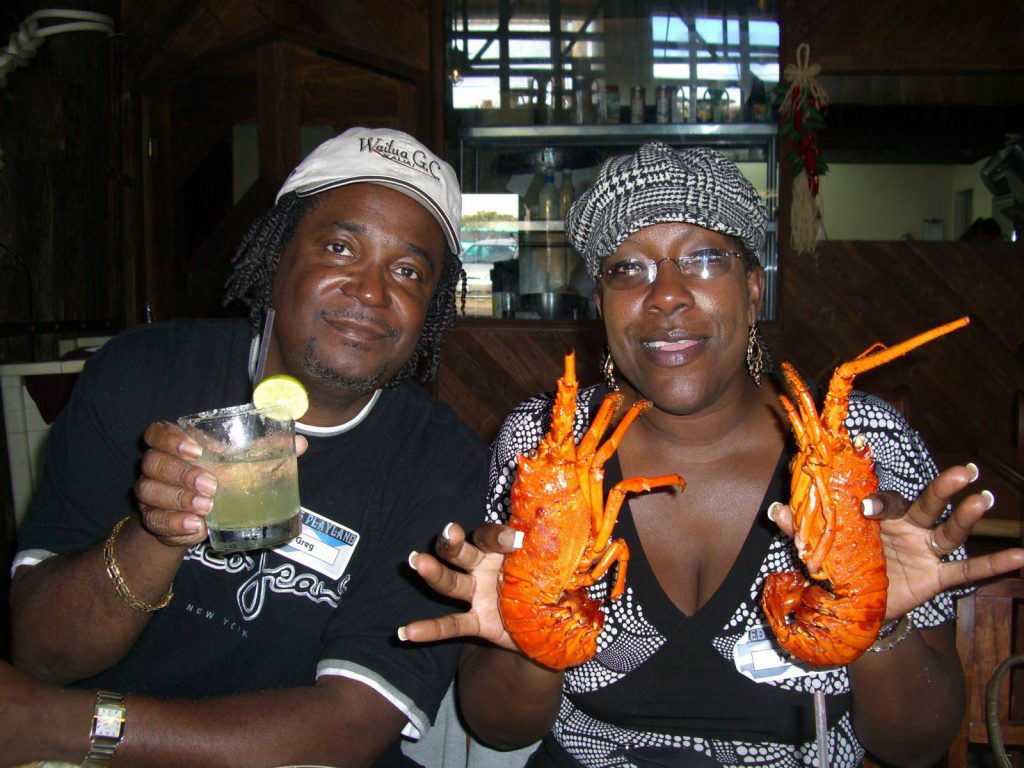 We'll finish this triple play at the lobster village of Puerto Nuevo. This is where we begin to wind down with as much lobster as you want at a very reasonable price. You might want a beer or two to help wash it down:) Some of the restaurants even have a beautiful costal view. This will be the perfect ending to a perfect day.
We'll return to San Diego approximately 10:00pm with big smiles on our faces. Well I have to be honest. Some of the lightweights are sound asleep. I'm sure this won't be you;) Come join the fun. This is a 21 and up event and you must have your passport or passport card to join this adventure.
WHAT'S INCLUDED:
Round Trip Transportation
Brunch at Ortega's
Bottomless Tequila Shots
Party at Papa's & Beer
Visit to Lobster Village
All the Fun you can handle!

Click below for PayPal instructions
$67 per person includes trip & PayPal feePlease Specify this event when you pay
Reservations will be confirmed via E-mail