THE ONLY 5K RUN




WITH BEER, MARGARITAS, & WINE


JANUARY 27, 2018
Race starts at 3:30pm at Liberty Station

Come join me and the Fred's Playland Mermaids for this one of a kind 5k run.
You can run, you can walk, you can even push a stroller. But everyone gets to have happy hour at the finish line. Everyone also gets a medal for completing the race.
The Playland Mermaids started almost a year ago when I convinced 7 or 8 members to enter the San Diego Mermaid Run. They liked it so much they invited some friends. Now we are up to about 22 ladies and a couple of guys. Why don't you come join us for some fun.
This is what's included:
5k Happy Hour Medal
5k Happy Hour T-Shirt
5k Happy Hour™ Race Bib
Admission to Happy Hour After Party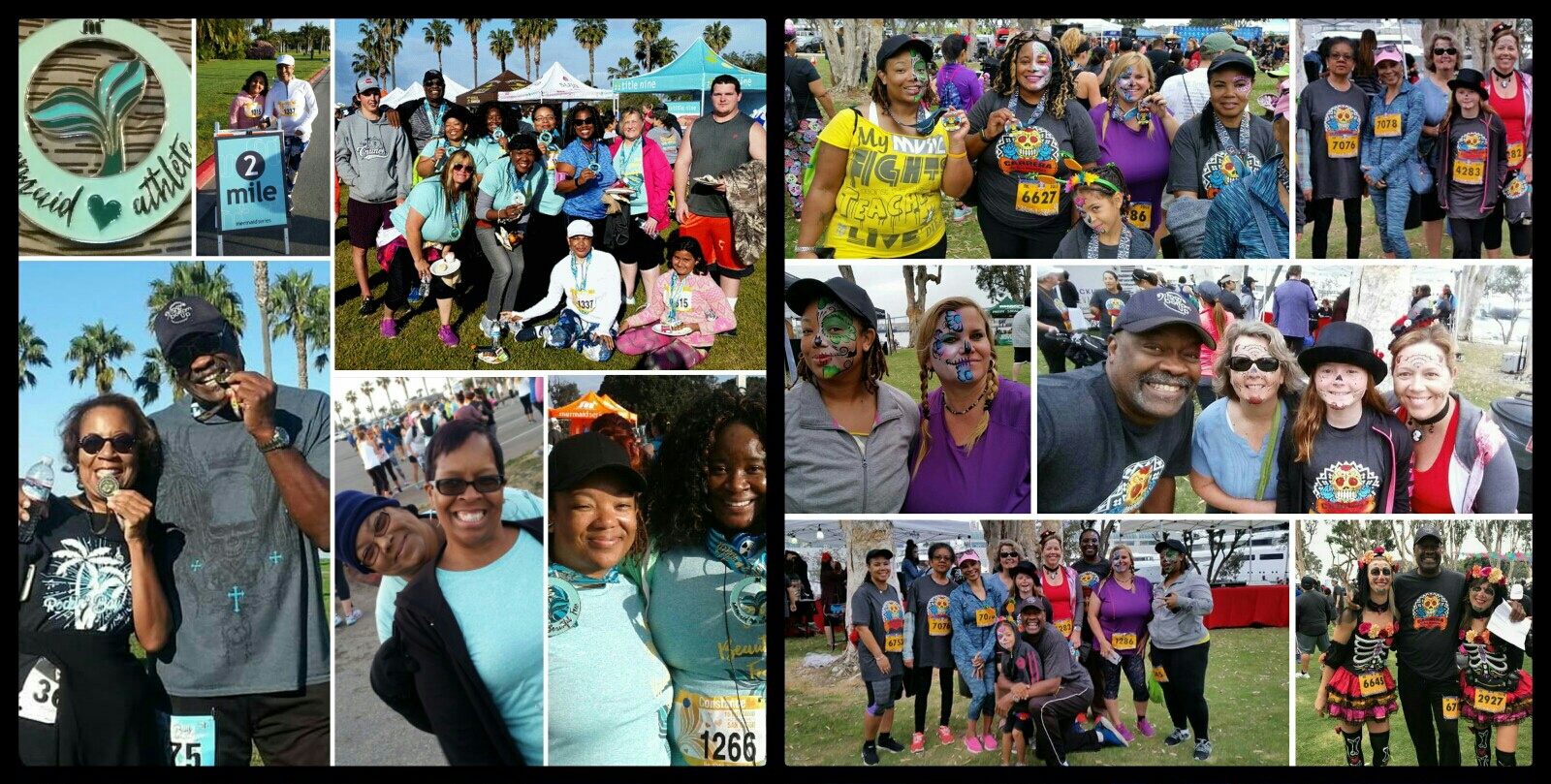 We've got 15 signed up for this run already and I'd like to invite all of you to be members of my team. The cost right now is only $45. Soon it will increase to $60 and on race day it will be $70. As one of my team members you'll get a $15 discount which will make your registration cost only $30.00.
Use the code "happyhour" to get your $15 discount
HERE IS THE LINK TO REGISTER…
http://5khappyhourrun.com/san-diego-2/
Please send me an e-mail and let me know when you have registered so I can keep you in the loop.
I'd love to see you at the race.

THERE'S NO BETTER TIME TO RUN A RACE THAN
"HAPPY HOUR"